It's Friday, which means it's time to wind down by cooking up something special. Welcome to the Morey's Friday Night Cooking Club. Here you'll find inspiration to sharpen your skills and hone new flavors with chef-crafted recipes featuring Morey's Fine Fish and Seafood. Bon appétit, chef!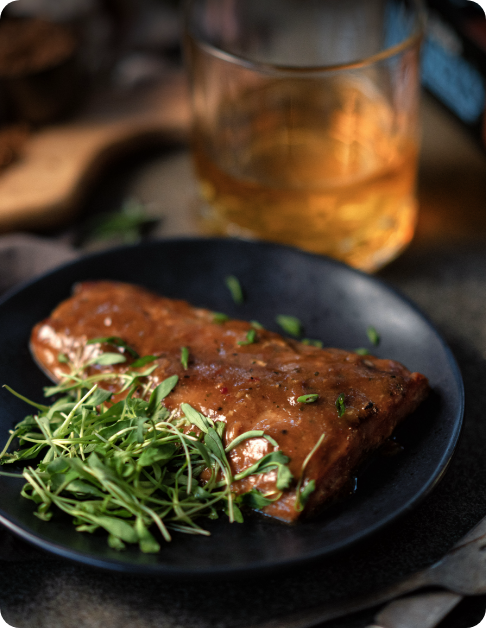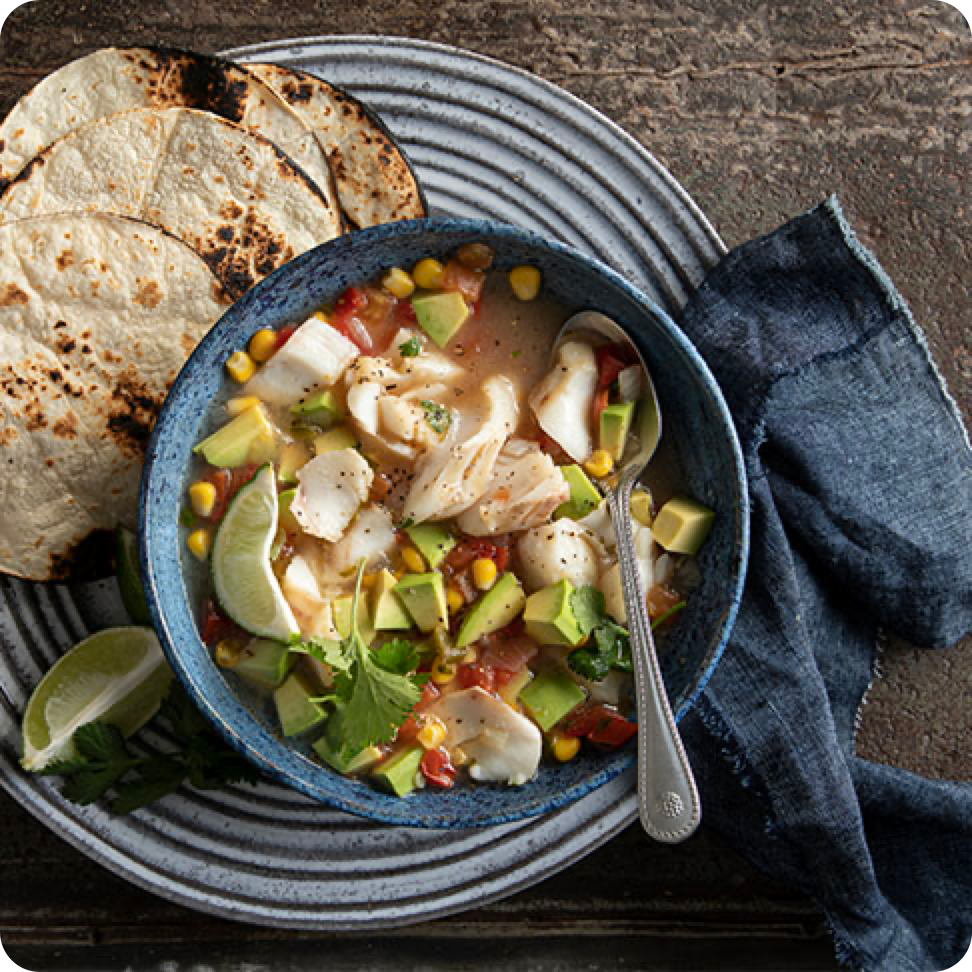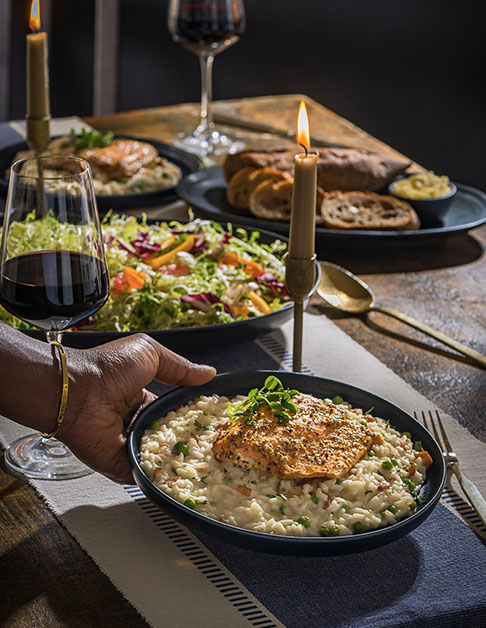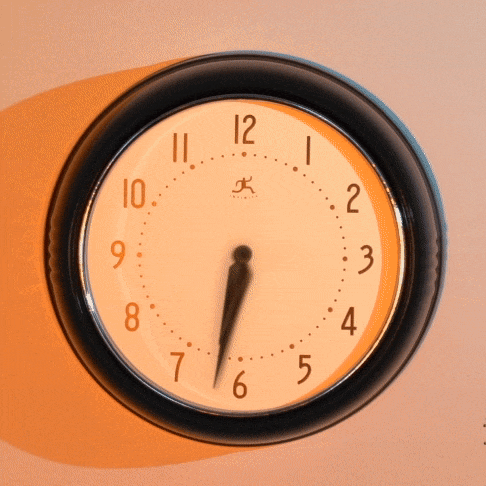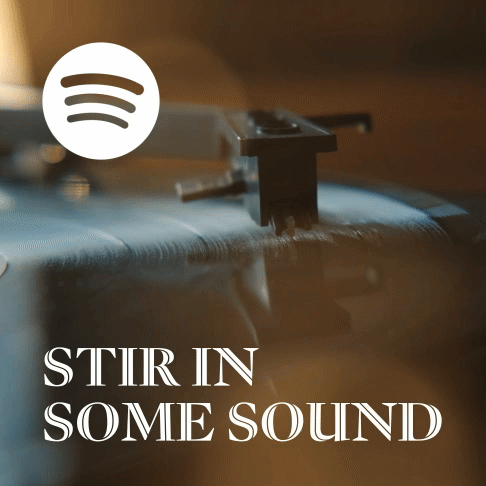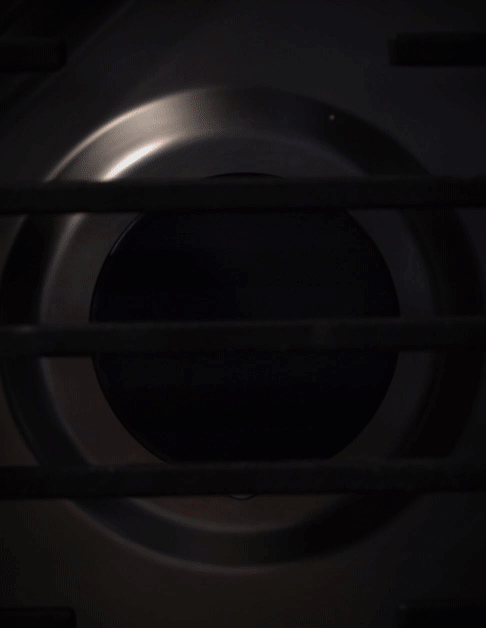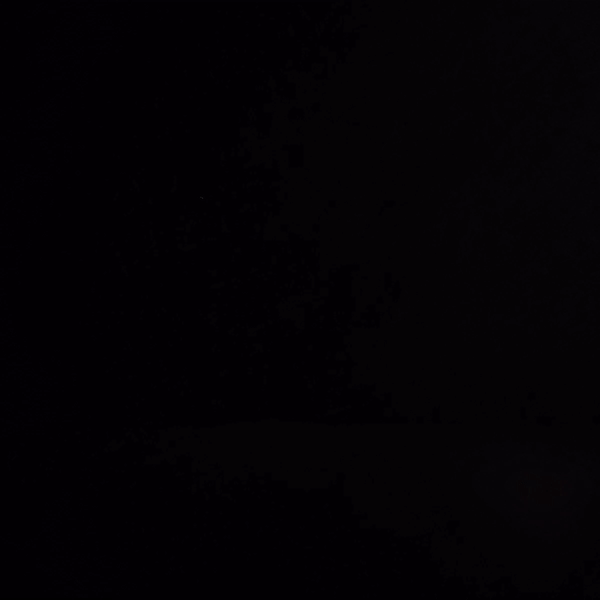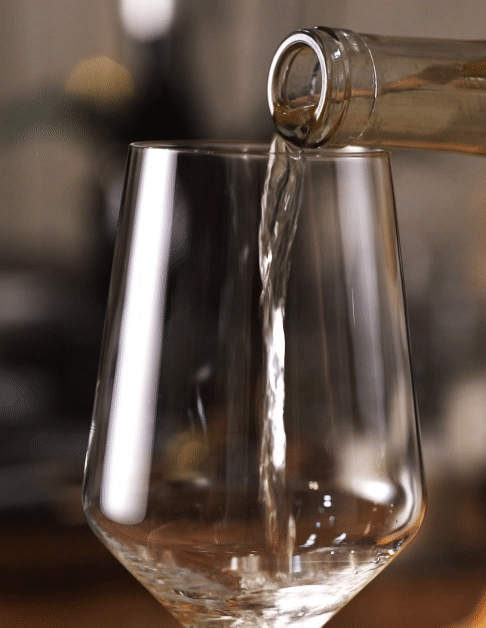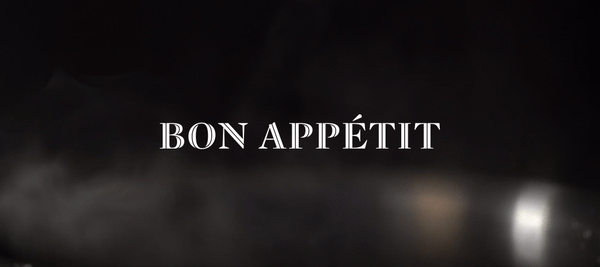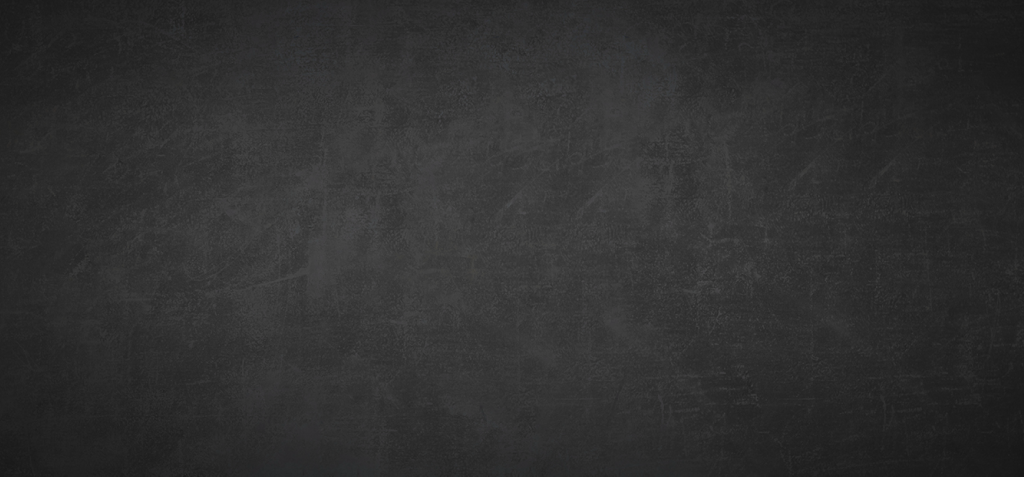 Join the Club & Save
Want even more delicious recipes, cooking tips, and exclusive offers delivered straight to your inbox and phone? Sign up and get a coupon just for joining.