It's Friday, which means it's time to wind down by cooking up something special. That's where the Morey's Friday Night Cooking Club comes in. Every Friday from now through April 7th, we'll inspire you to sharpen your skills and hone new flavors with chef-crafted recipes from culinary influencers and featuring Morey's Fine Fish and Seafood. Check back each week to see what's on the menu. Bon appétit, chef!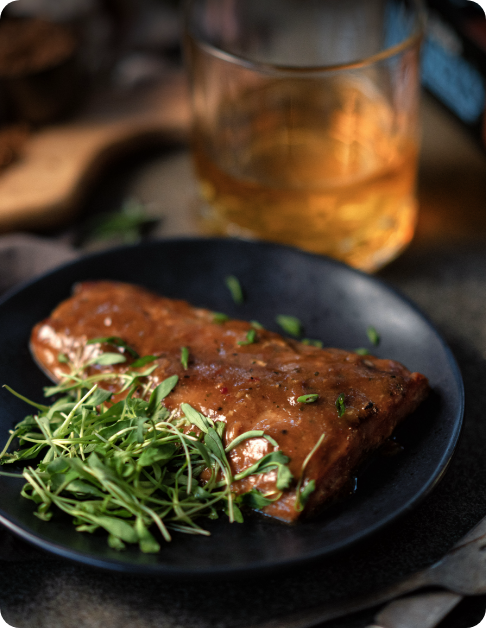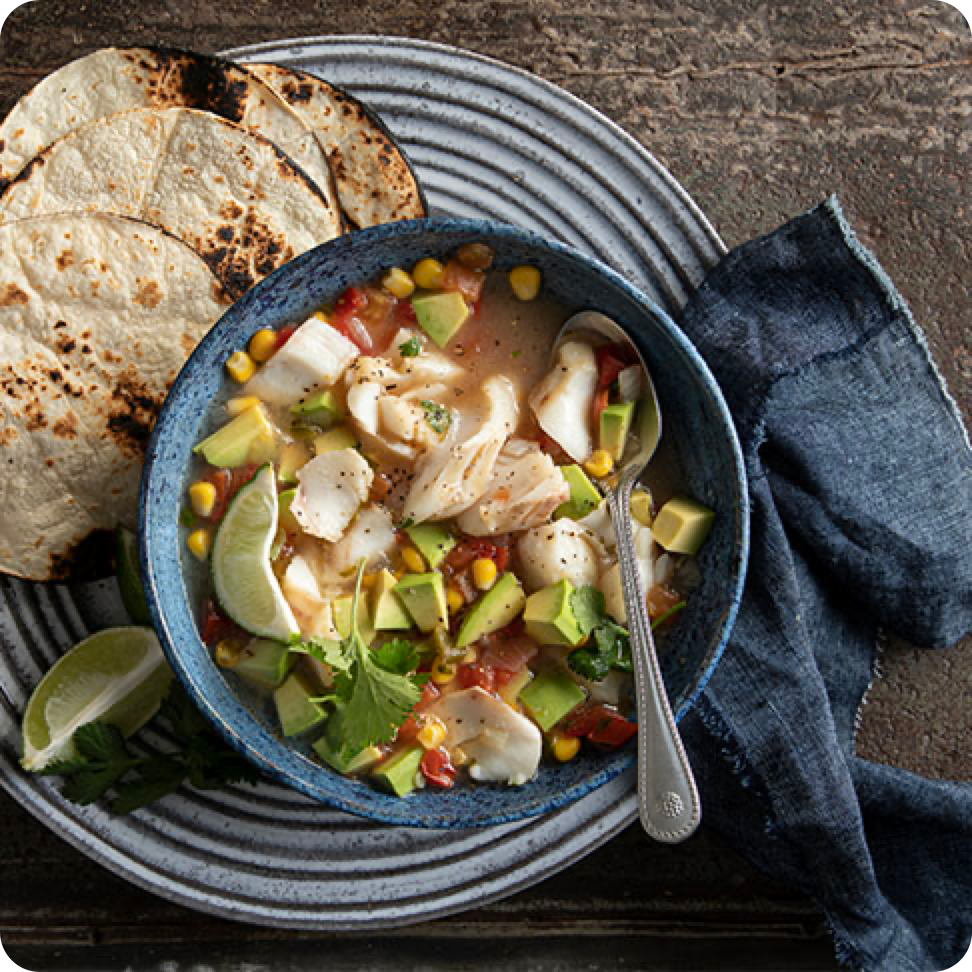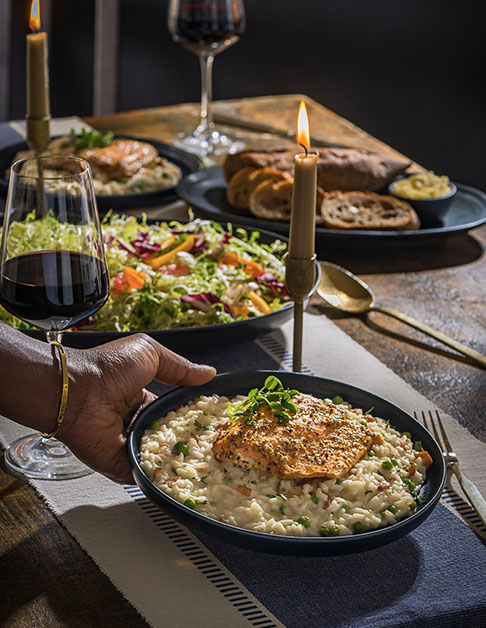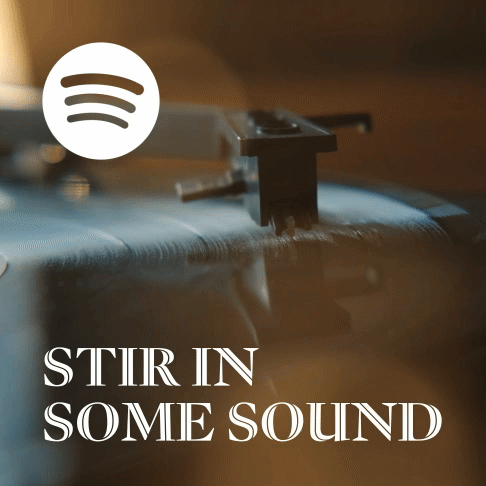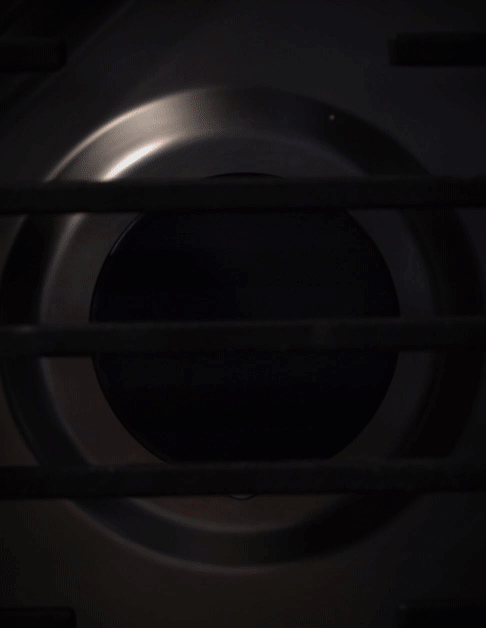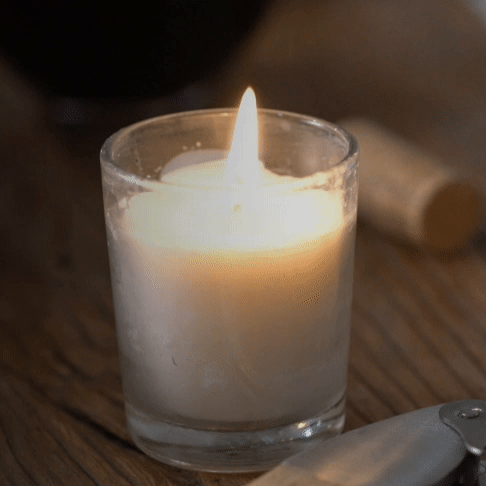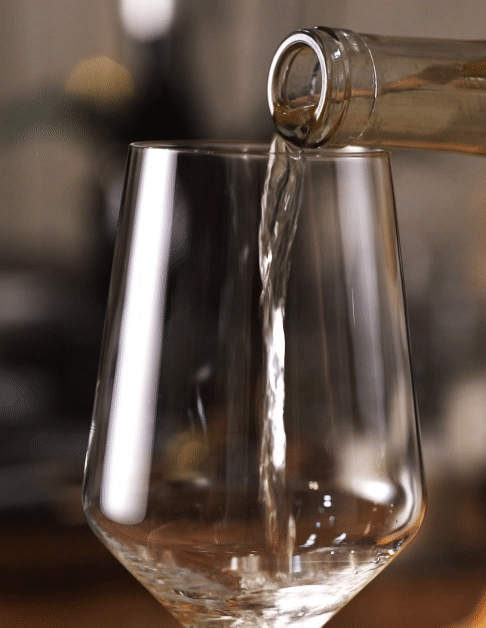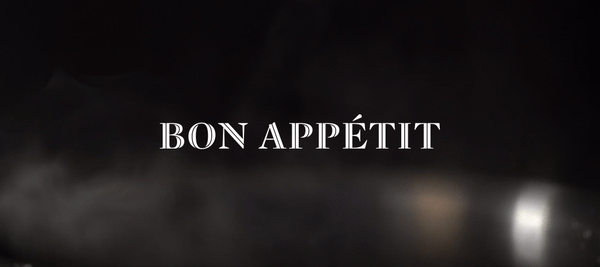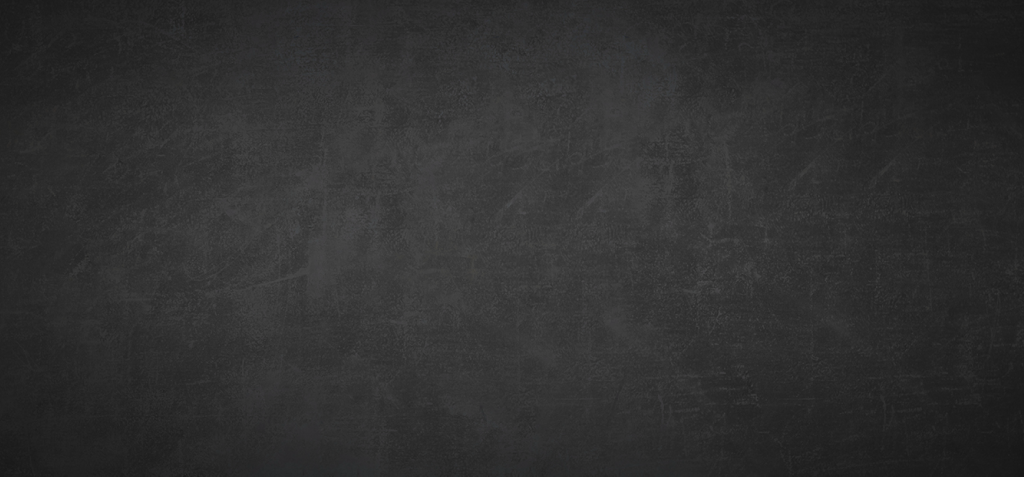 Join the Club for a Chance to Win
Sign up for our text messages and emails by April 7th for the chance to win a Le Creuset® cookware + bakeware set and VIP coupons valued at over $500.